Pearls, previously known as Me Too, is complete and is now entering into film festivals.
We have the film set up on FilmFreeway as the main submission platform. FilmFreeway is definitely the industry leader for festival submissions (having won the war against Withoutabox (RIP)). We are also using ShortFilmDepot and FestHome – and just today I've seen FilmMoon as a submission option. Choosing festival submission platforms depends on which festivals you're submitting to; we also submit directly to the festival on their site if that is what is available.
Our primary goal is to get the film widely viewed by audiences.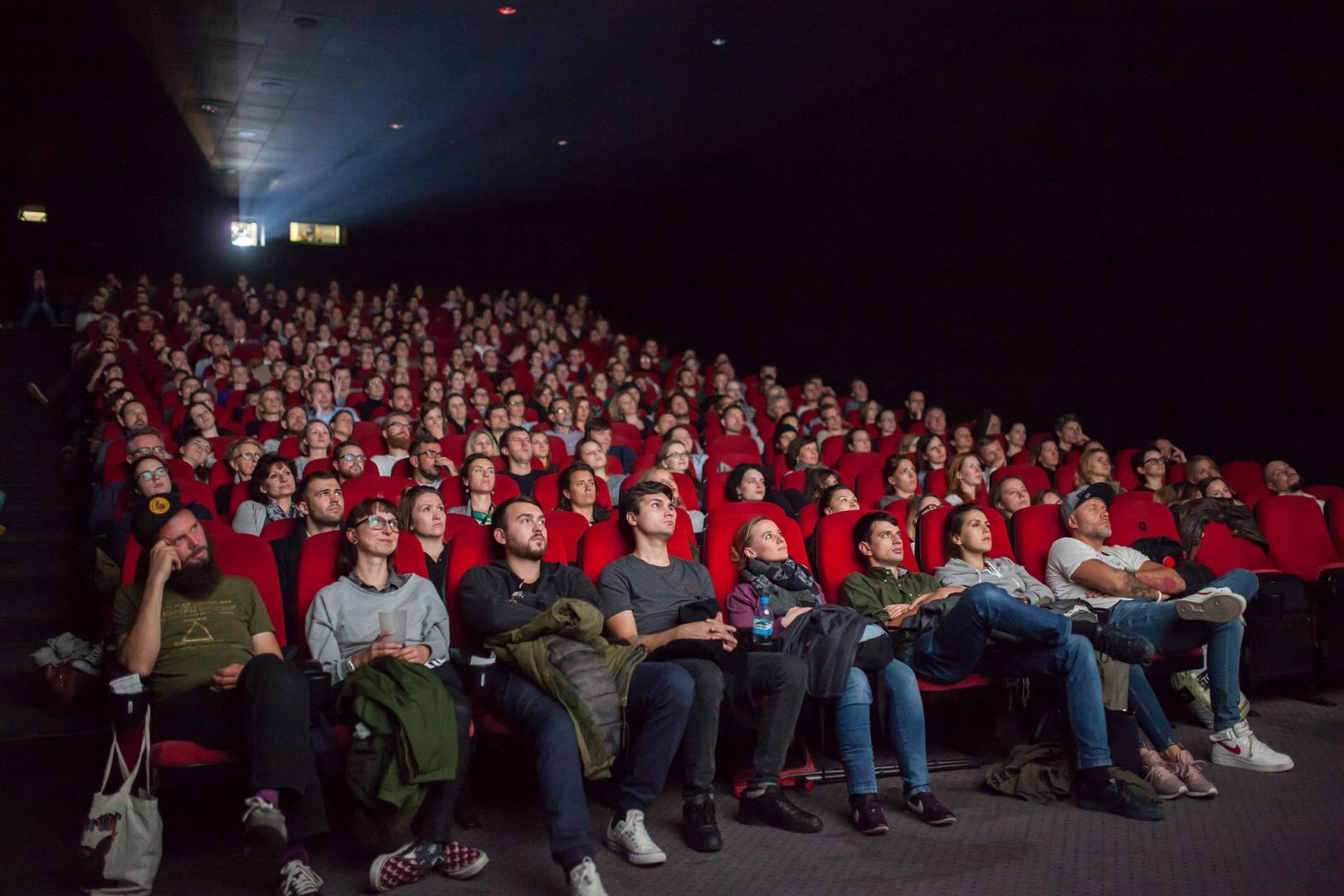 Our secondary and tertiary goals are to win awards and laurels and to attend festivals that will provide networking and opportunities for our careers (Aude's as Writer and Director, and mine as Producer).
Our Festival Strategy has four tiers currently. It is vital to have a strategy for your short film. You have to plan your strategy and marketing as early as preproduction. Some things to note with your festival strategy:
what your film is (genre, cast, unique selling point)
who the audience is for your film
how the will audience feel
how you will reach your audience (marketing strategy)
how your audience will engage with the film
your goals with the film itself
your goals in your festival strategy
how much you plan to spend (because submitting to festivals is expensive, and this has to be in your budget)
To give you an idea…
Pearls is a 13-minute coming-of-age drama. It is recent and relevant because it is a #MeToo story about the sexualisation of young women and girls. It tells the story in a new way, by looking at how teen girls over-sexualise themselves as a response to being over-sexualised by others – including their families and other girls.
We believe the audience will feel anger for and empathy towards the characters. Our key audiences are women (20s,30s,40s), with feminist ideologies; teachers and people who work with teen girls (to raise awareness); parents of girls. It is a women's story for women.
The film has excellent performances from its leads. It has been written and directed by a non-binary French-African writer/director and a female Producer.
Our festival strategy includes short film festivals; women and female-centric festivals; festivals in locations we want to attend and that have support for selected filmmakers. Ideally the film will gain recognition for its performances, writing, and direction.
We want the audience to log and review the film (which is why I made sure it's on Letterboxd). In the long-term, we will be releasing the film online. Personally I would love for the film to screen on a channellike Omeleto.
We want them to see hyper-sexualisation in a new light and feel more comfortable discussing it with teens and young women. We also want to lead conversations on support for young women and girls, and use our social media to do that.
Think about your distribution and marketing strategy for your films. How can you start planning for this during preproduction?