Are you interested in developing yourself with CPD courses?
Here are some places that provide training, most of it free.
The Dots: free membership. They have a weekly newsletter with upcoming events. If you join, add me here
Screenskills: a mixture of free and paid events. You can set up your own account to access. When you complete courses, the certificates are available online for you to access and download whenever.
Eventbrite: the platform that most of these pages use. Follow your favourite organisations for notifications, and check what is coming up. While you're there, you can find me here
Art For Introverts: Online lectures on art, psychology, and science
We Are Albert: free training, especially on sustainability in the industry
Stage 32: set up a free account. They have paid and free courses.
Film London: training opportunities
Google Digital Garage online courses: not filmmaking, but some useful short courses
London Screenwriters Festival: join their mailing list for events (note these are not free).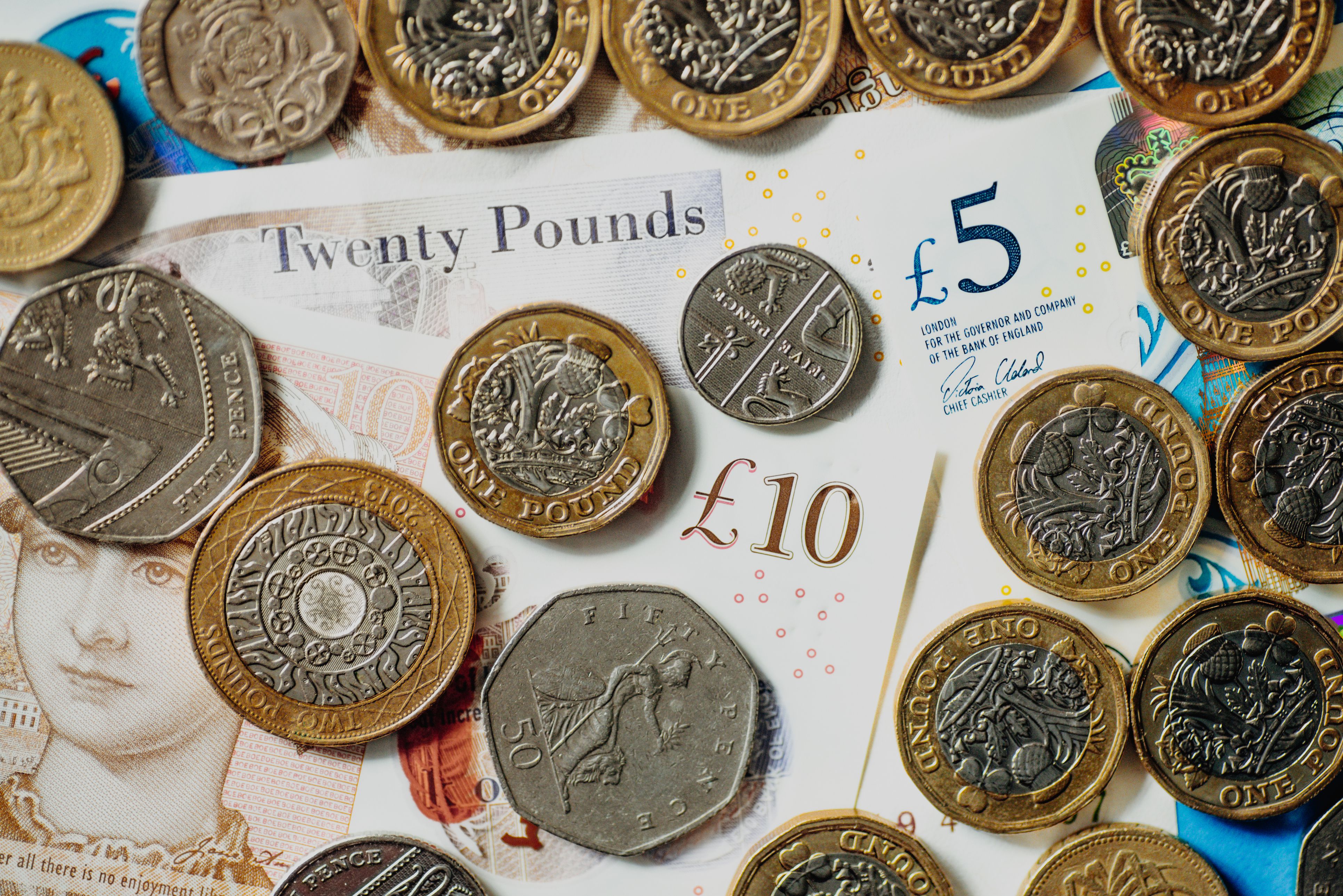 Paid Members only (probably)
BECTU: possibly only available to members of the Broadcasting, Entertainment, Cinematography and Theatre Union
WFTV: only available to members of Women In Film & Television UK
Shooting People: possibly only available to members
MOOCs
A MOOC, of Massive Open Online Course, is a place to complete courses online with other participants. Online University Courses are MOOCs: things like The Open University. Websites such as Udemy, MOOC.org, Khan Academy, Coursera, Masterclass, and FutureLearn are MOOCs. Some MOOC platforms / courses are free, whereas some others you have to pay.
These are some that I recommend if you are a beginner filmmaker that wants to develop your skills.
Resource Websites
BAFTA does a series of Q+As with BAFTA Guru
What are some other resources you can think of?
Share them here as a comment and I will add them to my list.